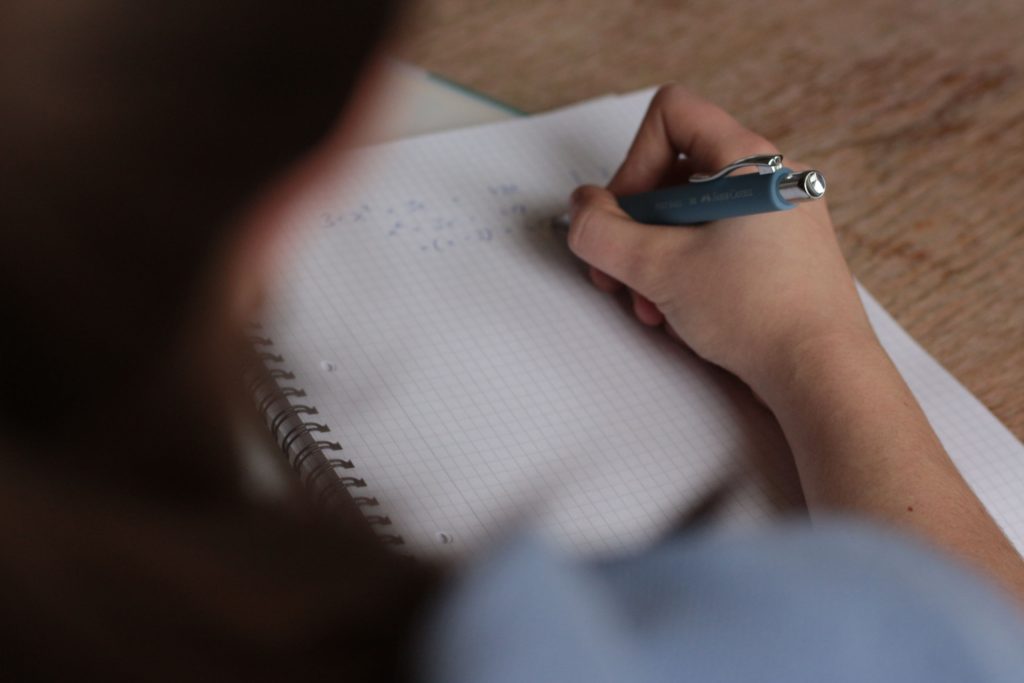 School Tutoring
During the school year, tutoring is available on most Wednesdays, from 6:00 p.m. until 8:30pm. Tutoring, which is held in the modular classrooms, is free for any person needing help with math, science, language arts, and social studies.
Tutoring Details
Wednesdays, 6:00 PM to 8:30 PM
Tutoring Contacts:
Jim Mueller - (520) 327-0614
Mary Lou Bauer - (520) 488-3213
St. Frances Cabrini Catholic Church
3201 E. Presidio Road
Portable (around the back), room 7
Bring assignment, books, notes, etc.