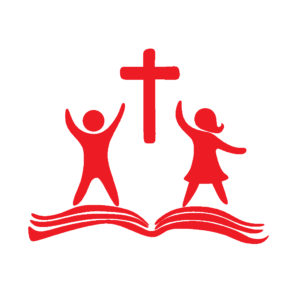 St. Frances Cabrini faith community recognizes that ministry to youth must be an integrated process involving all facets of life. This includes faith formation, community, catechesis, personal development and service. Youth Ministry works to foster the total personal and spiritual growth of each young person and to draw young people to responsible participation in the life, mission, and work of the faith community. Youth Ministry empowers young people to become disciples of Jesus Christ. As a result, they can witness to their faith by living and working for justice, peace and human dignity.
2018-2019 Youth Program

This year, the Youth Program will have classes on the 1st and 3rd Sundays after the 8:30 a.m. mass and ending at 11:00 a.m. The second Sunday will be devoted to service activities. The fourth Sunday will be for confirmation classes after the 8:30 a.m. mass. The confirmation classes will end at 11:30 a.m. We will continue our friendship with the people at Western Winds and visit other churches.
Please contact Mary Lou Bauer at 520-488-3213 for information on junior high and high school religious instruction, Confirmation preparation and youth activities.
Register at our Parish
We welcome you to join our family in Christ. If you would like to register with our parish and share in our faith community, please consider registering with us.