Join us –everyone is welcome – as we gather to pray for peace in our broken and hurting world.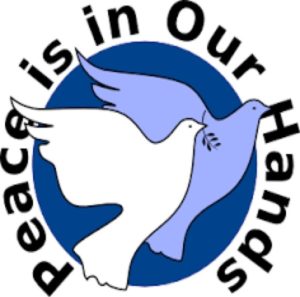 St. Frances Cabrini Parish
3201 E Presidio Avenue
ISKCON (Krishna Community)
Govinda's 711 E. Blacklidge Dr.
Foothills Lutheran ELCA
5201 N. Craycroft Rd.
Buddhist Awam Institute
3400 E. Speedway Blvd. Ste. 204
Most Holy Trinity Parish
1300 N Greasewood Road
St. Mark's Methodist Church
1431 W Magee Rd.
Johrei Community of Tucson
3919 E River Road
SEMA Foundation (Muslim)
2843 N Alvernon Way
St. Andrew's Episcopal
545 S 5th Avenue
Temple Emanuel El
225 N Country Club
St. Pius X Catholic Ch.
1800 N Camino Pío Décimo
Episcopal Church of the Apostles
12111 N La Cholla Blvd.
If you have questions or if your faith community would like to become part of this effort, contact: Fr. Bill Remmel at 520-241-7765 or bjremmel@gmail.com